In conjunction with maintenance and service schedules, Duscovent Engineering Limited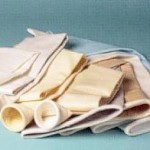 can offer a full range of competitively priced replacement filter media – bags, sleeves and cartridges to suit a wide variety of filter makes and models. As well as 'like for like' replacement, filter efficiency may be improved by the use of different medias or surface treatments – Duscovent staff can advise as required.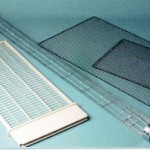 Component spares including filter media, cage supports, and compressed air cleaning spares, gauges, door seals, hinges and handles can also be supplied to replace damaged or worn components.
Filter media for other applications can also be supplied including spraybooth type glass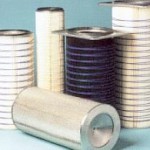 fiber media in pad or roll form, replaceable vee pleat panels and high capacity bag filters, HEPA filters for high efficiency applications and activated carbon filters for solvent and odour control.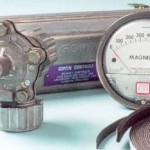 For more information, please visit our on-line shop at www.levspares.co.uk